Corporate Customer Experience Training
Industry-specific customer Service/Experience training and team building for your teams.
Individual CX certification programs
Customer Service & Experience certification programs for different career levels.
Deployment of customer Experience Tools
Selection, deployment and training on customer experience tools and software.
Customer Service conferences, summits, meetups and networking  events in Africa.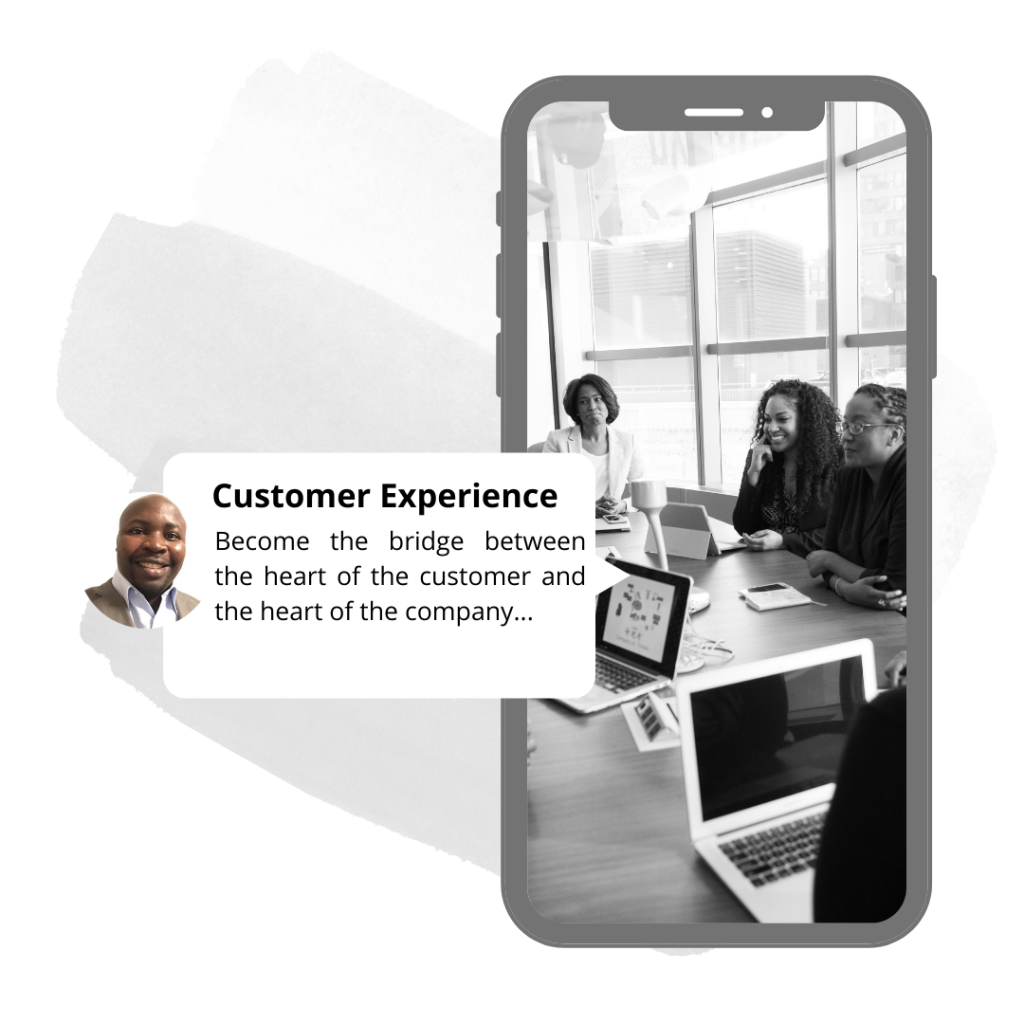 Customer Experience Management
Customer service audits, feedback management and customer experience touchpoints analysis.
Customer Experience Research
Research and publications on customer experience with focus on Africa.
Customer Experience Talent Management
Recruitment, outsourcing and performance management of Customer Experience  Agents.
CX Standards conformity management
ISO 10002:2028 Quality management Customer satisfaction, ISO 23592, ISO/TS 24082 Service Excellence