Customer Service Research & Insights
Customer needs are constantly changing. Every company needs to continuously perform a situational analysis, identify their strengths and weaknesses, and measure the impact of their customer service efforts as well as the changes in their customers' needs.
Your customer experience strategy needs to evolve with changing customer needs and technologies. New technologies offer new approaches. We accompany you through your customer experience efforts. From benchmarking to situational analysis we enable you stay at the top of your game.
Benchmarking, CX Audit and Situational Analysis.
Do you want to know how you are performing within your sector, or in comparison with your main competitors? Do you want to know the strengths and weaknesses of your current customer experience efforts? Let our team of experts do the job for you.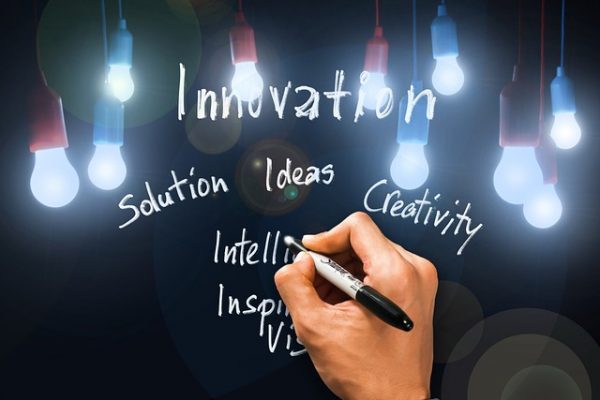 Customer Experience Incubator Program
Our customer service meetups are small events , where customer service advocates, professionals and industry experts in Africa meet to share ideas and learn.Powered by CX-Touchpoints and operational on University Campuses in Africa.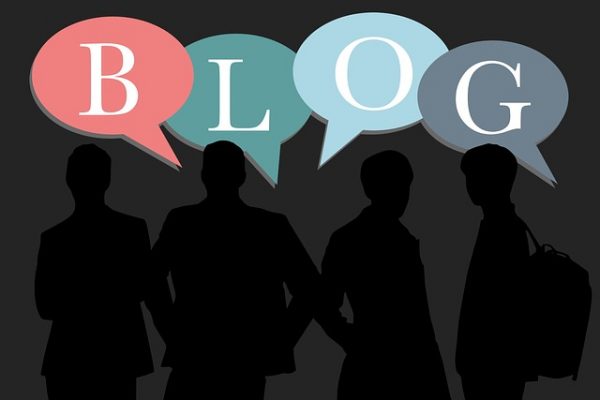 Customer Service articles & Publications
Our customer service blog features articles, stories and resources on customer service. With strong focus on Africa these articles cut through divers topics and bring out  customer service trends and best practices.