Employee Customer Service Training
Give your team the tools they need to meet and exceed your customers' expectations, through our ready to go customer service training.
Employee Customer Service Training
One way to be sure that your organization is able to create loyal customers and repeat business, is for your employees to be engaged and provided with knowledge and customer service skills.
Investing in customer service is no longer a luxury for companies but a necessity for every company. Customer service has become a strong tool that enables you to differentiate your offer from competition and generate more revenue from satisfied customers.
A key part of becoming a customer centric organisation is ensuring that your employees understand the value of customer service and the role they have to play in this strategy. You must ensure that your brand ambassadors (Customer facing staff) have the skills and techniques to offer good customer service. Our employee customer service training prepares your team for this new role and empowers them to deliver good customer service.
Every new employee should take this training before they join your team. Existing employees need to take this training to meet up with your customer service objectives and should periodically take the training to ensure their continuous performance.
Power up your team's Customer Experience Excellence
Every business or organization is created to take care of its customers. Understanding and meeting the needs of customers requires that your team members should possess certain skills and competencies.
Our organizational customer service/experience training is designed to give your team the skills they need to meet and exceed your customer's expectations.
Every training we perform is tailored to meet your organization's specific challenges and takes into account industry needs and global best practices.
Today's companies do not compete on products and services anymore, they compete on the ability to meet customers' needs and create sustainable customer satisfaction.
Our training is geared towards ensuring that your team develops a behavioural alliance that results in customer service excellence.
Transform your team's ability to deleiver exceptional service
Customer Service for Financial Services
Banks, insurance companies and  Micro-finance institutions. 
Patient Customer Experience
Hospitals, Clinics, Pharmacies, Dentist and Medical testing centers.
Public Sector & NGO Customer Experience
Government Agencies, public utility companies, NGOs and non profit organisations.
Hospitality & Leisure Customer Experience
Hotel, Bar, Restaurant, recreation and touristic sites and  Amusement parks.
Airport & Transport Customer experience
Airline Agencies, Rail Agencies, Bus and Road travel services and Ticketing agencies.
Call center & Online Customer Experience
Internal and external call centers, digital businesses, online support agencies.
Retail Customer Experience
Retail shops, shopping malls, filing stations, saloons and fashion agencies.
Customer Service for Industrial Companies
Manufacturers, bulk distributors, and semi bulk agencies.
The value of Customer Service Training.
Customer experience is what separates companies that thrive from those that fail. One way of ensuring that employees have what it takes to deliver good customer service is through customer service training and refresher programs.
Customer service training should not be a onetime event. As customer needs, technologies, and expectations change, there is need to keep employees updated with new skills and techniques of handling different customer situations and maintaining  consistent good service.
Customer service training improve employee engagement and motivations, improves customer service skills, increases customer satisfactions and creates more value for the company.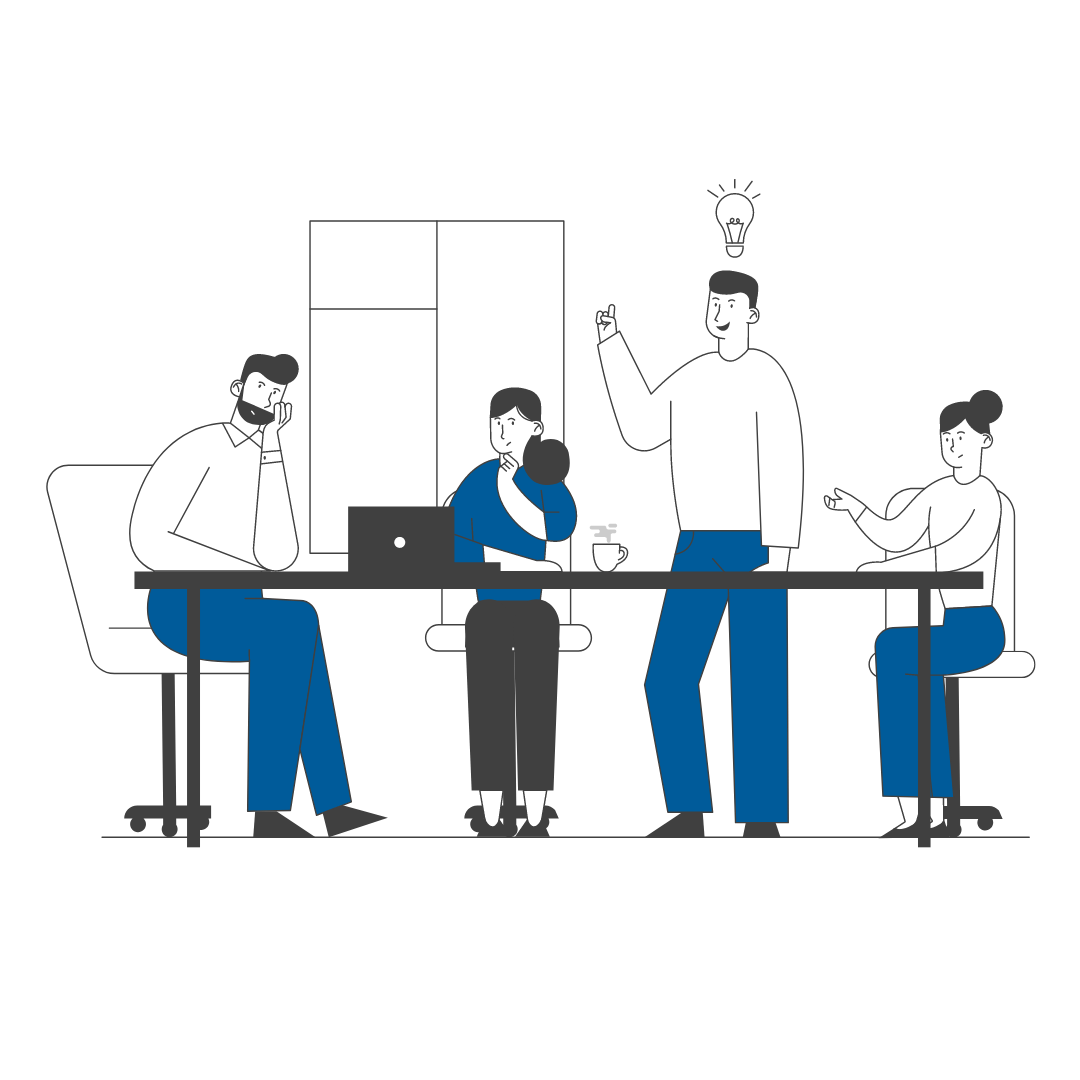 We are the Africa CX Experts
Highly personalized training aimed at galvanizing your team around your organization CX exceeded.
We leverage our customer experience index research to give your teams insights based on real industry-specific data.
Our trainers have decades of experience leading CX Transformation across Africa and leverage their expertise to animate your training.
Our participatory technique makes every trainee fully implicated in the training process. We use behavior alteration techniques that equip your team and power them up for positive change.
We offer Niche specific corporate customer service/experience training.