Customer Service Conference and Summit
Our customer service conferences and summits are events that bring together customer service experts and professionals to network, learn and inspire change in the industry.
Our customer service meetups are small events , where customer service advocates, professionals and industry experts in Africa meet to share ideas and learn.
Customer Service Week - Africa
Are you looking forward to celebrate the customer service week or brainstorming on ideas for the week. Here is your starting point for customer service week celebrations in Africa.
May 2018: Place st david douala
Cameroon Customer Experience Summit
The Cameroon CX Summit brings together executives responsible for customer experience in top companies in Cameroon, to meet with customer experience professionals from different industries, get inspired, share best practices, share customer experience trends, skills, network and inspire the next generation of customer experience professionals for Cameroon. It is a forum to share know-how in the domain and learn from the experts.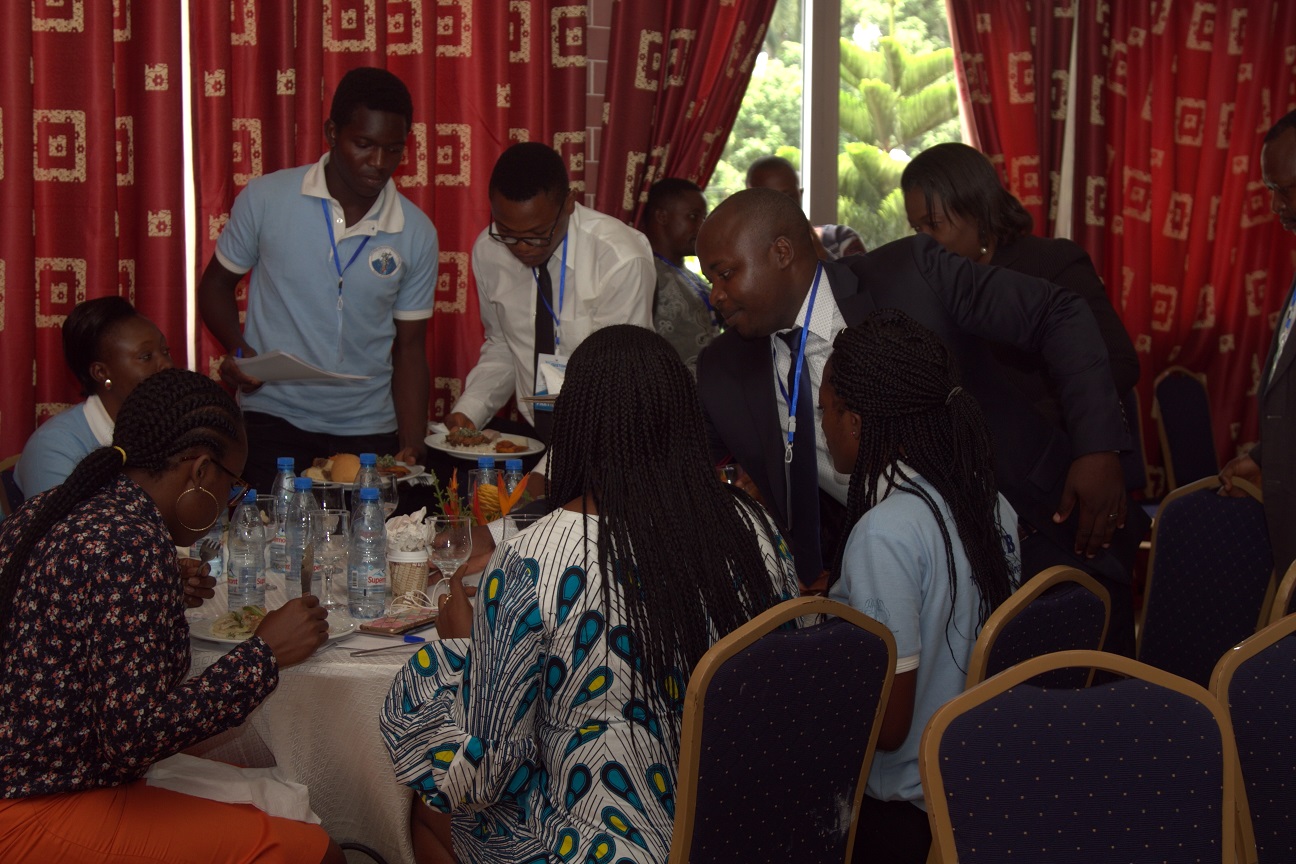 October 2017: Hotel vallee des princes douala
Cameroon Customer Service Awards
The Customer Service award is an opportunity to celebrate actors who have distinguished themselves in Customer service through the year. Every year, in 60 countries around world, stakeholders come together to recognize the value of good service and to thank those who are putting in efforts.Customer Service Award is an annual award presented to top organizations and professionals who achieve customer service excellence in their category.
oct 2021: Douala, Cameroon
Cameroon Customer Experience Summit 2021
The Cameroon Customer Experience Summit is the largest gathering of customer experience executives, industry leaders and customer service professionals in Cameroon. This event which comes up at the end of the international customer service week sets the stage for discussions on topical issues affecting the delivery of customer experience in Cameroon, looks at industry trends and technologies and sets the pace for future transformations in the industry.