Customer Experience Transformation & Management
End-to-end customer experience transformation for small medium and large companies.
Customer Experience Transformation & Management
Redefining your customer Experience
Are you looking for ways to improve your organization's customer experience or seeking experts in Africa who can accompany you through your customer experience transformation efforts? We provide a wide range of customer experience management services tailored to fit your organization's size and budget. 
Are you looking for ways to transform your customer experience or manage your CX efforts?
We have a range of solutions to meet your needs.
Our expert mystery shoppers would filter in as your regular customers, simulate different customer scenarios, and measure your team's ability to manage these scenarios.
Our detailed mystery shopping reports indicate not just observations made but details and structure the data in a way that permits you to make informed decisions.
Customer Experience Audits
We go beyond meeting mystery shopping to audit your CX efforts from the perspective of over 16 proprietary CX variables that give a clear picture of your organization's customer experience health. The depth of the audit could range from a simple audit on your current CX level to a detailed mapping of that performance to peers in the industry or competition.
Customer Design Thinking and Journey Mapping
The first step in a CX transformation program is to ensure the customer is at the centre of your processes or service design. Our team of experts will work with you to achieve this and to map your customer Journey.
Our customer journey maps help you profile and identify how your clients interact with your brand because it creates great experiences for them at every touch point.
A key part of a successful CX program is going beyond wishful thinking and documenting processes.
Our team of experts will accompany you through this process and assist you with expert guidance as you identify what models and frameworks are ideal for your organization and develop guides and strategy blueprints. These blueprints permit you to harmonize the experience across your organisation. 
CX Performance Management
Are you wondering how to measure your customer experience efforts or looking for experts to help you track the metrics?
Our team of experts is ready to help you identify which metrics to track at the different stages of your customer lifecycle. Together we help you make sense of the data collected from the metrics and support you make sound decisions to improve your customer experience.
Training & CX Talent Management
We provide a system for measuring the customer experience aptitude of your team, identifying their strengths and weaknesses, and proposing areas they need to improve on to be better equipped for your organization's goals.
We assist you in the recruitment of culture-fit employees and train them to meet the customer experience needs of your organisation.
cUSTOMER EXPERIENCE TRANSFORMATION TODAY
Let us talk about your project.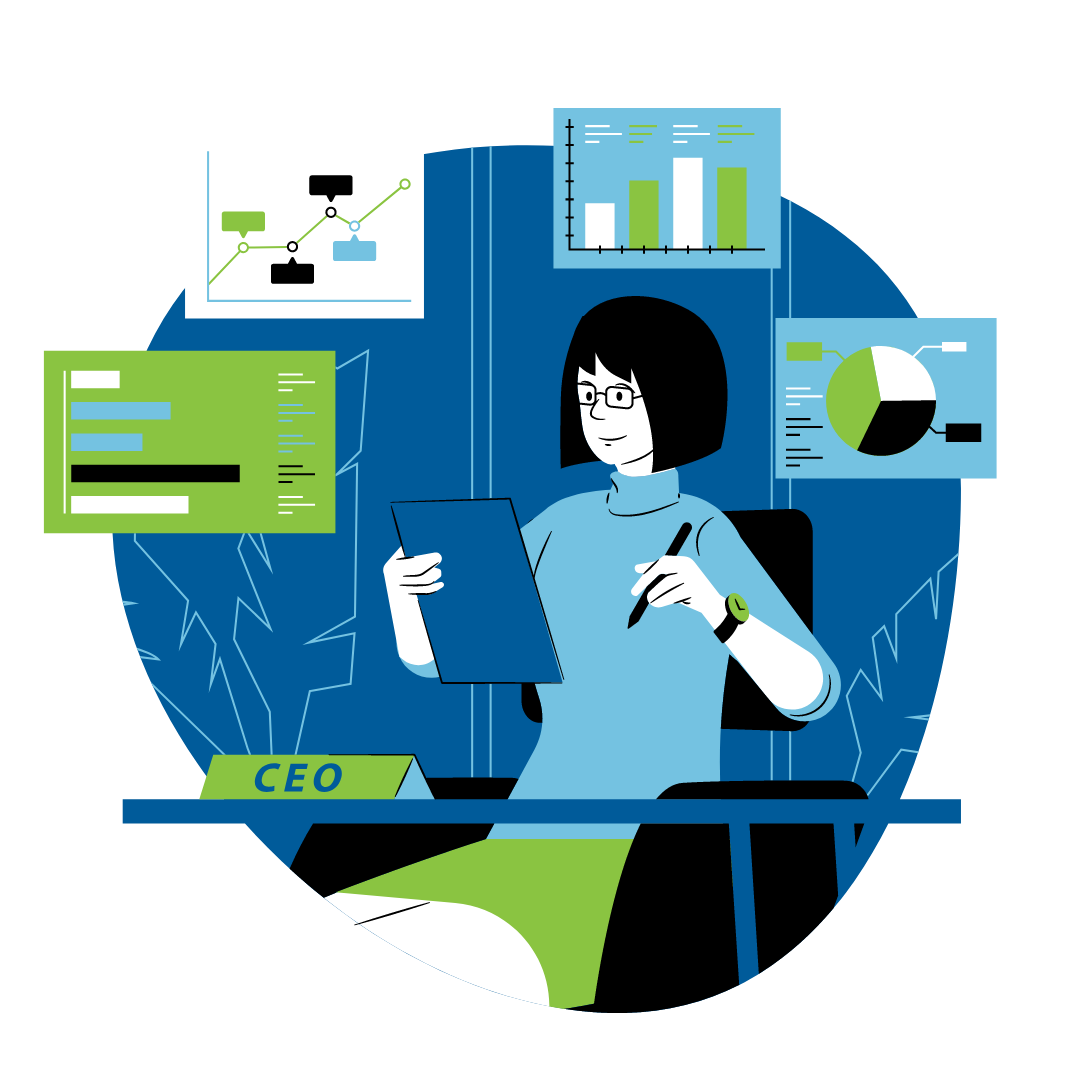 Customer Touchpoints Analysis.
Customer touchpoints analysis breaks down the entire customer journey into single points of contact. This permits you to uncover customer insights and detect opportunities to improve how well you meet customer-segment needs and wants. This is a key part of your strategic customer experience planning. We work with your team to analyze your customers' journey map,  customer life cycle and perform a touchpoints analysis that enables you to define your CX strategy.
Customer Experience Audits & Feedback Management
A customer experience audit tells you which people, processes and systems are hurting your customer experience efforts. Combined with customer feedback which can be captured through direct, indirect and inferred methods, you can point out your customer pain points and begin your experience recovery efforts. We perform a complete audit of your entire customer journey as well as deploy tools that enable you to capture customer feedback and make use of these insights to improve your customer experience.