Customer Experience Management
Redefining your customer Experience
Are you looking for ways to improve your organizations customer experience or seeking for experts in Africa who can accompany you through your customer experience transformation efforts? We provide a wide range of customer experience management services tailored to fit your organizations' size and budget. 
Customer Experience
Strategic Planning
Creating a sustainable customer experience plan reposes on defining the actions on the 3 key pillars : people, processes and systems.


Customer Touchpoints Analysis.
Customer touchpoints analysis breaks down the entire customer journey into single points of contact. This permits you to uncover customer insights and detect opportunities to improve how well you meet customer-segment needs and wants. This is a key part of your strategic customer experience planning. We work with your team to analyze your customers' journey map,  customer life cycle and perform a touchpoints analysis that enables you to define your CX strategy.
Customer Experience Audits & Feedback Management
A customer experience audit tells you which people, processes and systems are hurting your customer experience efforts. Combined with customer feedback which can be captured through direct, indirect and inferred methods, you can point out your customer pain points and begin your experience recovery efforts. We perform a complete audit of your entire customer journey as well as deploy tools that enable you to capture customer feedback and make use of these insights to improve your customer experience.
Our CX Consultancy Services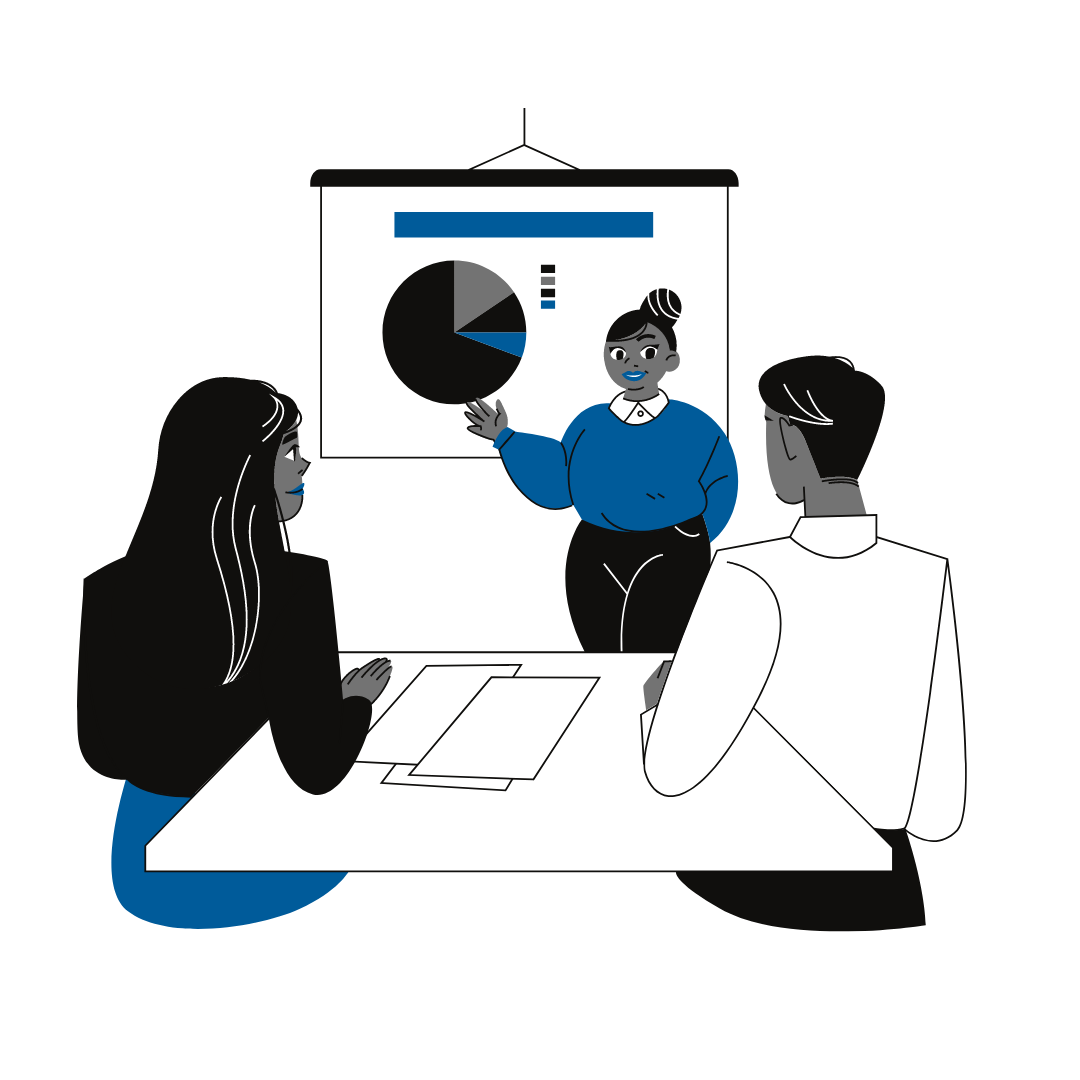 Book a free consultation.