The AFRICA
Customer Experience Experts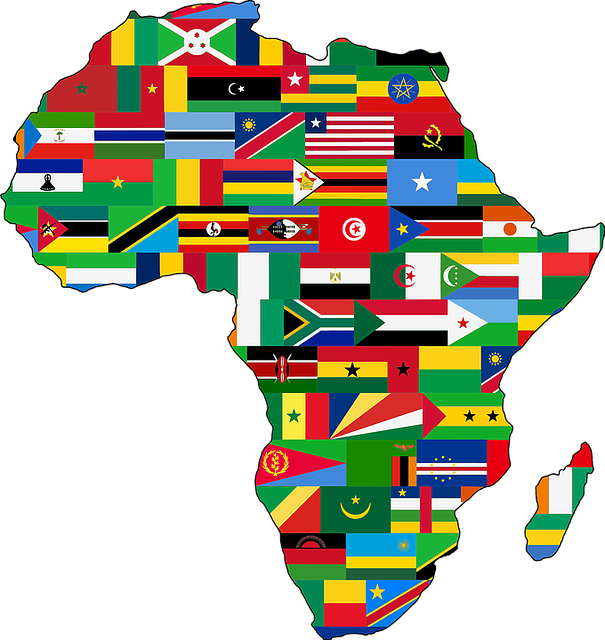 CX Touchpoints Group is a leading Customer Experience organization in Africa. We provide organisations with the tools they need to develop and implement unique customer experience strategies for transforming in-store experiences and online engagement. We help organizations to develop customer-centric cultures, build proactive and customer-focused teams, and develop processes and systems that focus on creating winning experiences and capturing the voice of the customer. We provide tools needed to measure customer experience at every stage of the customer life-cycle and enable our customers and partners to maintain a consistent level of service quality that permits them to boost sales and reinforce customer lifetime value.
Our mission is to transform customer service in Africa, through human capacity development and adoption of customer experience technologies. We are currently present in Cameroon, Ghana and Nigeria and deliver our solutions and programs in all African Countries.
Would you like to start a project with us?
Let our team of experts start your transformation journey today