Africa Customer Service Mentorship Program
The 2022 awards nomimations are not yet open. To sponsor or partner with us in our events you can reach us on events(at)cx-touchpoints.com or call us on +237 651781862 or fill the form below.
Transforming Customer Experience in Africa begins with making customer service a basic human right and an integral part of citizenship in primary education.
The Africa Customer Service Mentorship program aims at training and mentoring entry-level customer service professionals to kick-start careers in customer service. This is part of the Africa public sector customer experience program that aims at improving citizen experience through improved public sector customer experiences.
The program seeks to equip young professionals with the customer service skills they need to transition from job seekers into entry-level professionals. Through the program, young professionals gain access to coaching, training and guidance on starting a career as a customer service specialist.
The objective is to train 100 customer service representatives in every African country over 54 months and assist them to pick up customer service related jobs. Coach these professionals into getting a job in customer service and building a network that permits continuous development.
Africa Customer Service Mentorship Program
Partner with us to achieve these goals through the provision of technology, resources and platforms to create more opportunities for program participants and the program team. This partnership could range from volunteering time to providing material and financial resources for the success of the program
Some ways in which you could partner include:
Offer access to intellectual resources to the program participants.
Offer employment opportunities to program participants.
Offer training on the use of Technology tools to program participants.
Offer venues for program participants to network or build their skills.
Offer assistance with job readiness competencies such as building their CVs, preparing for interviews or networking.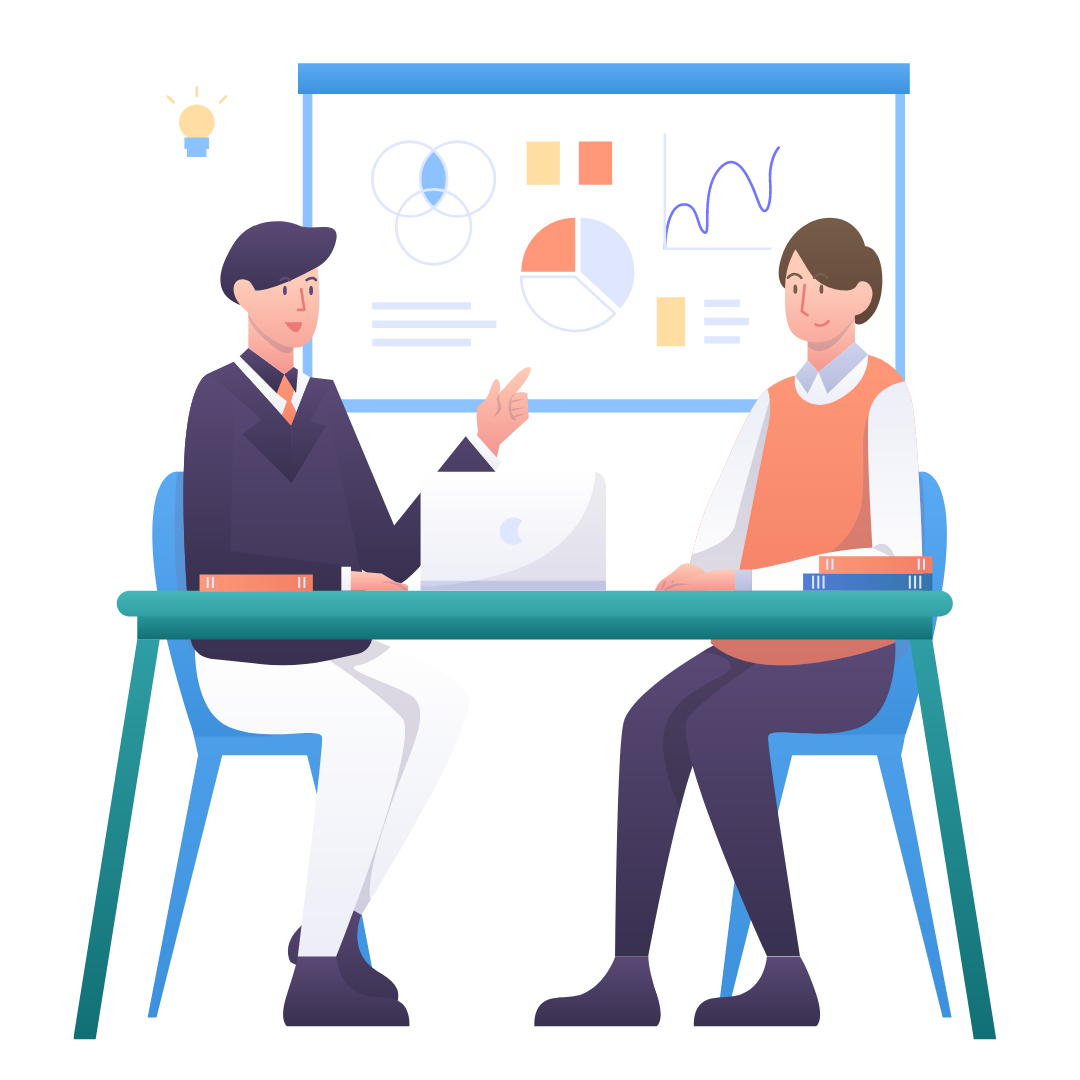 Become a Mentor or Guest Speaker
As a mentor, you will be invited to share your experiences and advice program participants during their training sessions. The goal is to inspire the participants and give them tips on how to kick start a career in customer service.
We are the Africa CX Experts
About CX Touchpoints Group
CX Touchpoints Group is a leading Customer Experience organization in Africa. We provide organizations and people with the tools and skills needed to develop and implement unique customer experience strategies.
We empower our clients and partners with the ability to develop customer-centric cultures, proactive and customer-focused teams, as well as processes and systems that create sustainable value for both the customers and the organization. We provide tools needed to master customer experience at every stage of the customer life-cycle and the competencies needed by teams to do this.
Our mission is to transform customer service in Africa, through human capacity development and the adoption of customer experience technologies.