Open letter calling for actions towards improving public sector customer experience in Africa.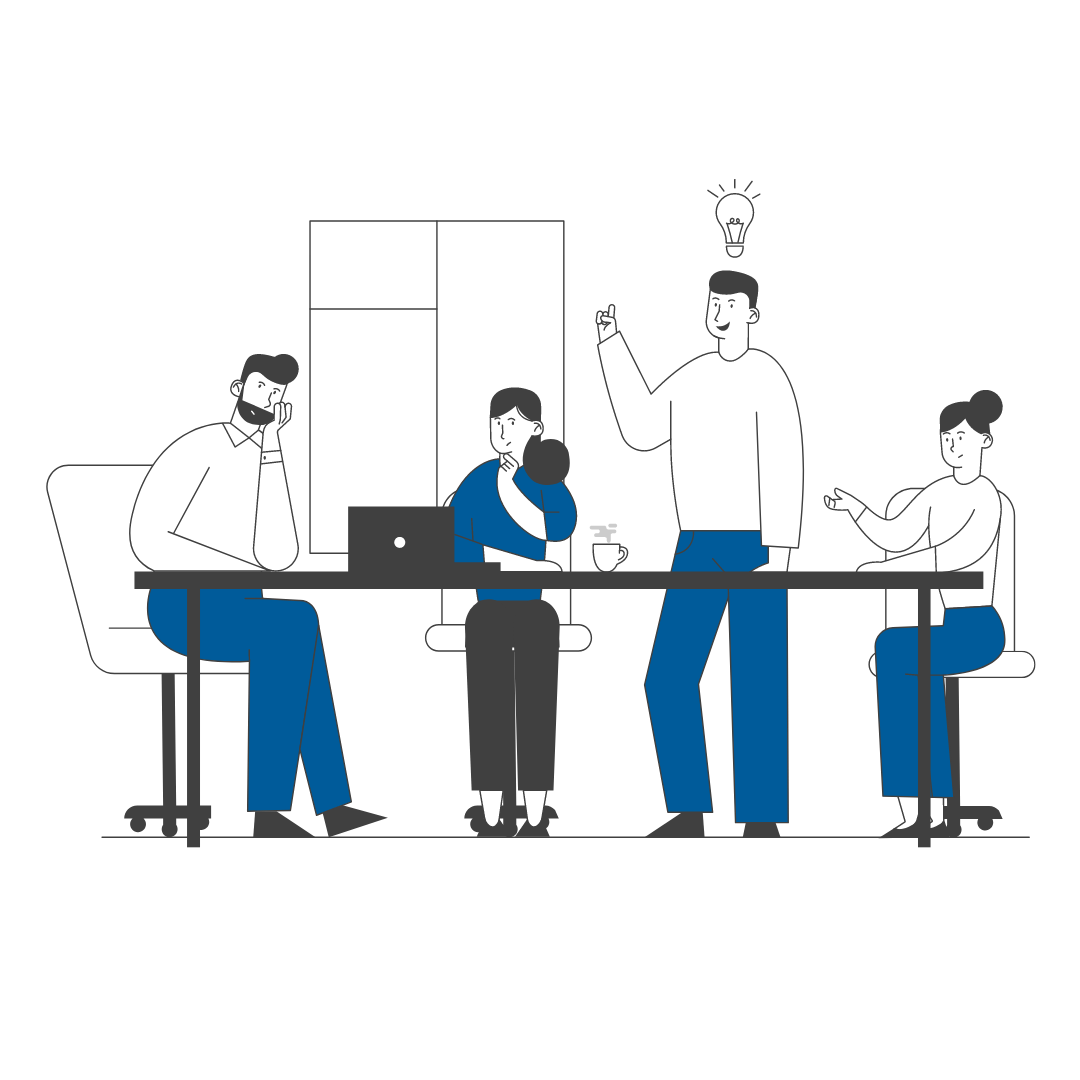 Africa Public sector customer experience project is an initiative to improve the delivery of customer experience in the public service in African countries. The goal of this program is to draw the attention of governments and not-for-profit organizations in Africa to the importance of improving the experience in public offices.
January 19th 2022
Dear Sir/Madam,
Re. The Failing Public Sector Customer Experience in Africa
The rapid globalization, advancements in technology and impact of the Covid-19 pandemic are all driving forces that are changing how people want to be served and their expectations from private and public sector organizations.
While private sector organizations are making it a business case to transform customer experiences to gain competitive advantage, the public sector experience across Africa continues to lag, with public sector workers exhibiting very poor customer service.
The poor public sector customer experience can be seen through the unfriendly attitude of public sector workers. The long delays in treatment of files in state ministries and departments. The absence of systems for collection, treatment and access to data. The absence of clearly defined procedures and policies which leaves people guessing how to get things done thus spending so much time, energy and resources to get simple problems solved. This list is long and painful to recite.
Some of the reasons for the poor public sector experience are the absence of laws governing public sector customer experience, the absence of ministerial departments dedicated to improving countrywide public sector customer experience, the lack of regulatory bodies designing and enforcing public sector customer experience policies, the absence of customer experience management in study curriculums, the fact that public administrators are not trained on customer experience and the fact that we do not celebrate customer experience best practices in the public sector, just to name a few.
Today, customer experience is a key metric for business performance. Government leaders in other parts of the world are coming to terms with this fact and are putting public sector customer experience at the center of their public policies.
The gains of an improved public sector customer experience are immeasurable for the continent. People are more likely to trust a government agency that offers good service. Such agencies are more likely to achieve their mission. All of this is translated into trust in the government, improved performance in the public sector, reduced cost of offering public services and improved overall citizen experience.
This is an emergency. One whose resolution will have an enormous multiplier effect on our very economies. We urge governments all over Africa to make public sector customer experience the center of their public policy. We urge lawmakers across the continent to create and pass laws that institutionalize public experience. We urge schools and training institutions to make public sector customer experience a part of academic programs beginning from primary education.
We all have a collective role to play. Hospitality is a core element of our African culture. This is a cultural element we must valorize and build a better Africa that puts citizen experience at the heart of every public decision.

Yours Faithfully,
Mbinkar Kpunsa Fomunyuy,
Founder, CX Touchpoints Group
Additional signatories who have endorsed the program and are adding their voice to the campaign to improve public sector customer experience in Africa. 
Roland Kwemain – 2010 JCI World President, Chairman Go Ahead Africa Ltd. (Cameroon) 
Add Your Voice
You can add your voice to the Campaign by signing this open letter.