Customer Service Training &
Customer needs are changing. So too are the competencies customer service agents need to have. These training and certification programs equip you or your team with the required skills needed to deliver outstanding service.
Training & certification Programs
Employee Customer Service Training
This training covers 3 core modules that give you a foundation in what customer service is, how to create value for customers and the customer service code of conduct. This is the recommended start point for anyone willing to develop their customer service skills.
Certified Customer Experience Management Training (CCXMP)
This training covers 8 core modules that give you an in-depth understanding of customer service processes and key competencies needed by customer experience professionals. It is recommended to complete level 1 before taking this certification program.
 Agile Customer Experience Management Certification.
This training covers 8 core modules that give you an in-depth mastery of techniques of planning, deploying, measuring and managing customer experience programs. It provides you with hands-on competencies to lead a CX Team within a customer-centric organisation.
Strategic Customer Experience Management Plan - Certification
This document which is divided into 8 sections can serve as a customer experience management and strategy implementation framework. It covers the different stages of the customer life cycle with emphasis on strategic actions at each stage and practical tools for achieving them.
Group Customer Service training.
Whether you run a small team or a large corporation, we provide coaching for teams to get them aligned to a customer-centric culture, giving you a better shot at improving your customer service. Our personalized group customer service training equips your team with the required skills to deliver a great customer experience. Irrespective of your industry we can design training that meets your organization's objectives and budget.  
Each time the customer comes in contact with your employees, every action they perform, shapes the future of your company
A key Pillar in your customer service transformation program is PEOPLE. Great customer experience begins with your employees. Improving employee experience and building their capacities is the most sustainable way of achieving long term customer service transformation.
To become a customer centric-organisation a key requirement is to develop a culture in which employees actively want to please the customer and not just offering good service because they are expected to.
With the right training and organisation-wide coaching, the entire team can be empowered to work towards a common goal; that of improving the overall customer experience, with each team member understanding the role they have to play.
We provide coaching for teams to get them aligned to a customer centric culture giving you a better shot at improving your customer service. We also provide employee customer service training that equips your team with the required skills to deliver great customer experience.  
Customer Service for Financial Services
Banks, insurance companies and  Micro-finance institutions. 
Patient Customer Experience
Hospitals, Clinics, Pharmacies, Dentist and Medical testing centers.
Public Sector & NGO Customer Experience
Government Agencies, public utility companies, NGOs and non profit organisations.
Hospitality & Leisure Customer Experience
Hotel, Bar, Restaurant, recreation and touristic sites and  Amusement parks.
Airport & Transport Customer experience
Airline Agencies, Rail Agencies, Bus and Road travel services and Ticketing agencies.
Call center & Online Customer Experience
Internal and external call centers, digital businesses, online support agencies.
Retail Customer Experience
Retail shops, shopping malls, filing stations, saloons and fashion agencies.
Customer Service for Industrial Companies
Manufacturers, bulk distributors, and semi bulk agencies.
The value of Customer Service Training.
Customer service is what separates companies that thrive from those that fail. One way of ensuring that employees have what it takes to deliver good customer service is through customer service training and refresher programs.
Customer service training should not be a onetime event. As customer needs, technologies, and expectations change, there is need to keep employees updated with new skills and techniques of handling different customer situations and maintaining  consistent good service.
Customer service training improve employee engagement and motivations, improves customer service skills, increases customer satisfactions and creates more value for the company.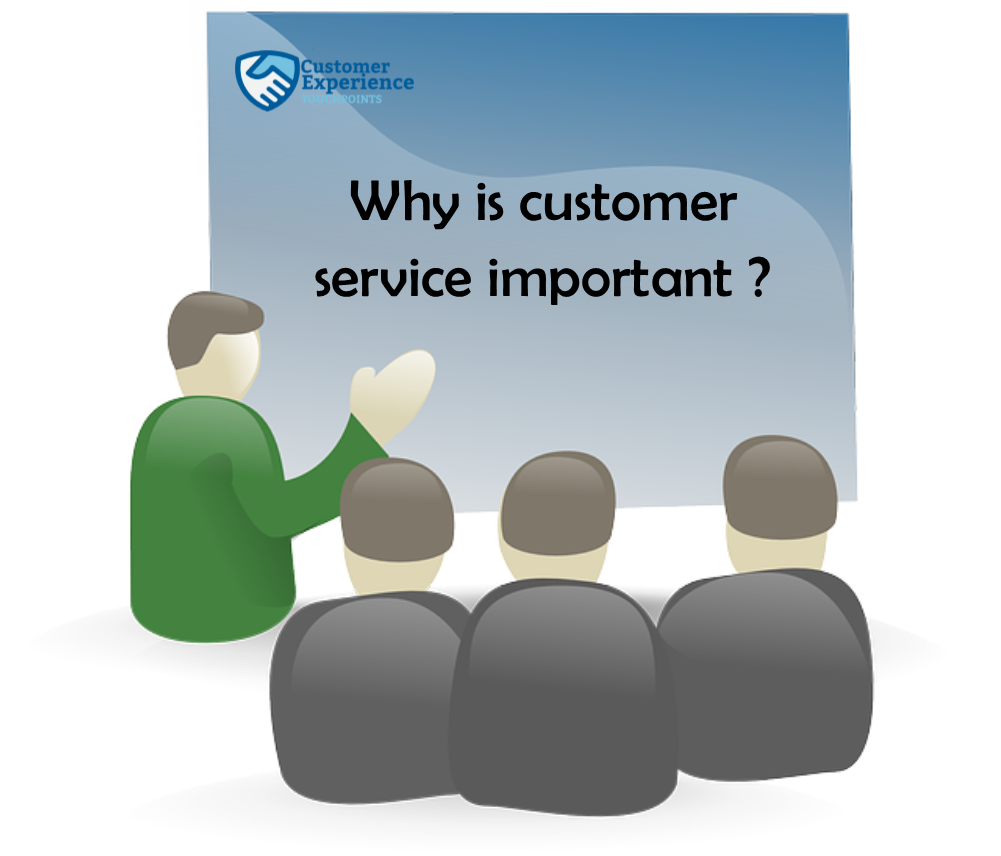 We are the Africa CX Experts
Whether you are looking for a short or intensive program, looking to train a small or large team, dealing with employees of varied ages and educational backgrounds, we got you covered. Our team of expert trainers have years of experience refining customer service solutions and working for multinationals in different countries.
We understand the specificities of customer service in Africa. We have performed hundreds of trainings for different age groups and in different countries all over Africa. Our training methodology focuses on shaping behaviors and using practical examples from the trainees' everyday life, making the training more interactive and the concepts easily retained. Our track record of success delivering customer service transformation is our key strength.